Theres this cute little Neopet called the Korbat!
I love this neonpet to death and thought I'd make a fanclub for him!
Heres afew pictures of a Korbat: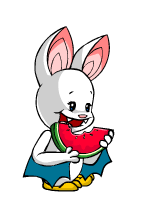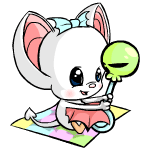 And my very favorite: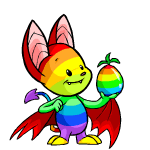 Now that you know what he looks like, you need to know abit more about him!
His NeoPage can be found
Here
He is one of the CUTEST NeoPets ever,Dont you agree?
Images(c) 2000-2010 Neopets, Inc. All Rights Reserved. Used With Permission